Walking Papers: Duff McKagan ingressa em nova sensação de Seattle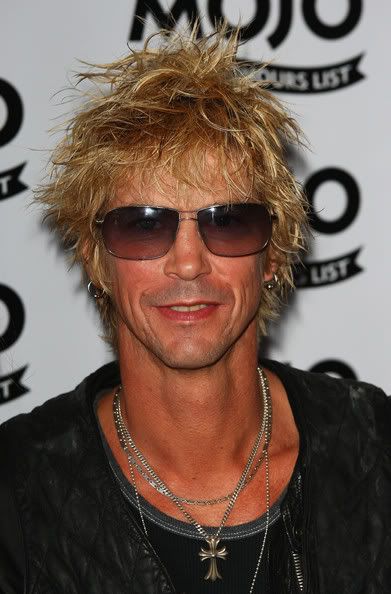 Duff McKagan [baixista, ex-Guns N' Roses] e Mike McCready [guitarrista, Pearl Jam] participam no álbum de estreia do novo "super-grupo" de Seattle Walking Papers.
A The Pulse Of The Radio avançou hoje que o McKagan gravou o baixo em todo o álbum de estreia e McCready ficou encarregue de alguns solos.
Formados pelo ex-baterista dos Screaming Trees, Barret Martin, e pelo experiente guitarrista local Jeff Angel, os Walking Papers estreiam-se em álbum a 2 de Outubro e disponibilizaram já o single "Your Secret's Safe With Me" (
ouvir
).
De resto, Martin e McCready já se conheciam dos Mad Season que partilhavam com o falecido Layne Stanley [Alice In Chains].