Under The Pipe: projecto post-rock do Barreiro lança primeiro registo físico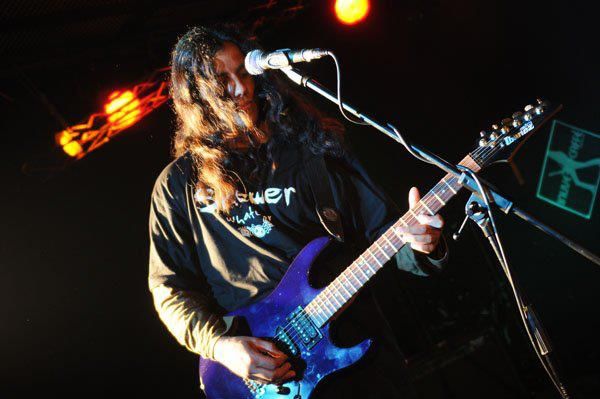 Liderados pelo veterano Valério Paula, os Under The Pipe lançaram o seu primeiro trabalho em formato físico, o EP "After Sound Comes Silence", no passado dia 27 de Maio pela Ethereal Sound Works.
O sucessor de "Start Over Again", de 2011, apresenta sete temas com "um som mais forte, rápido e enérgico", segundo a banda de post-rock oriunda do Barreiro.
Os Under The Pipe formaram-se em 2010 e contam também com os EPs "Past And Future", de 2011, e "Fix You, You Are Not Alone", de 2012. Valério Paulo regista um passado ligado a géneros como o thrash, grunge e black metal, tendo trabalhado com elementos dos Desire, The Firstborn e Switchtense e mais recentemente feito parte dos Skewer.