Guitarrista dos Bleeding Through prepara álbum a solo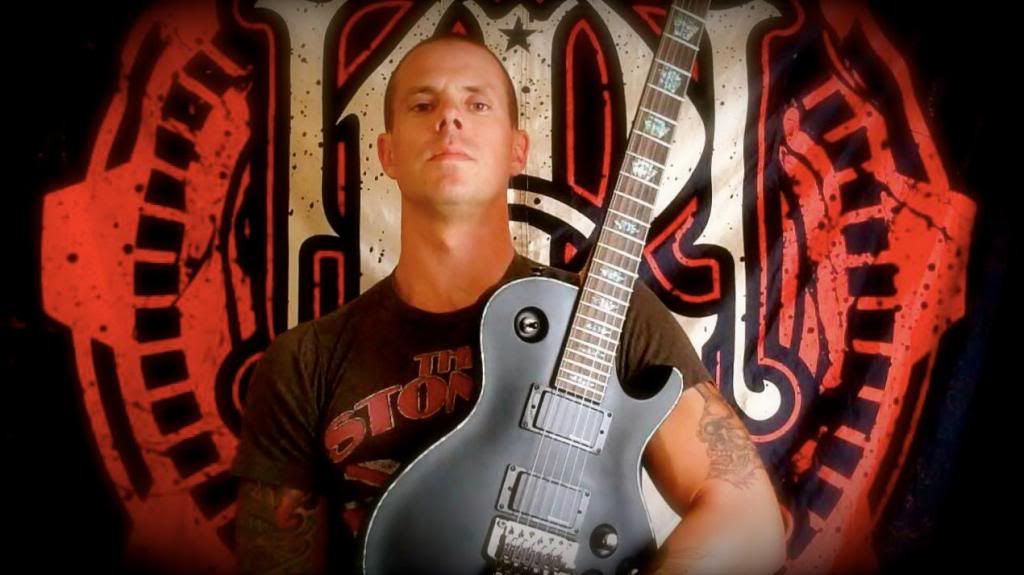 O virtuoso Dave Nassie vai lançar o seu primeiro disco a solo no final do ano. Membro dos Bleeding Through desde 2009, ocupa-se de
workshops
e aulas via Skype (ver aulas
aqui
). Recentemente integrou as filmagens a para a colecção de dez discos "Modern And Classic Rock Blues Masters" financiada pelo site Next Level Guitar.
Dave Nassie fez ainda parte dos No Use For A Name, The Innocent (com membros dos Bad Religion e The Distillers), Infectious Grooves e Suicidal Tendencies.
Os Bleeding Through despedem-se este ano da sua actividade, estando para o efeito cumprindo uma derradeira digressão um pouco por todo o mundo.