Run After To: lendas do underground italiano com discografia reeditada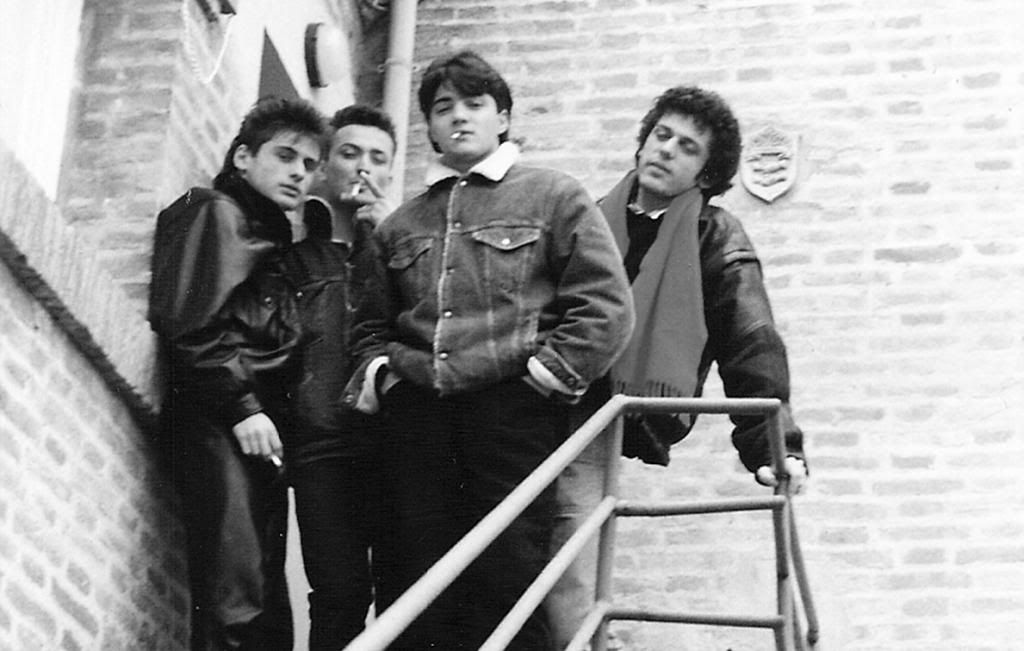 A Shadow Kingdom Records edita a 7 de Janeiro uma compilação com os dois trabalhos editados pelos italianos Run After To durante os anos 80. O colectivo de doom metal é um dos segredos mais bem escondidos do underground local, mas em breve os fãs do género poderão desvendar o que a banda criou na demo "Gjinn And Djinn", de 1985, e no EP homónimo, de 1988.
Os nove temas deste lançamento foram remasterizados e serão acompanhados por um pacote com biografia completa e fotos da banda.
As versões originais desses temas encontram-se esgotados há muito e só podiam ser escutados em baixa qualidade no Youtube.
Os Run After To são aconselhados a fãs dos Black Sabbath, Paul Chain Violet Theatre, Black Hole, Death SS, Saint Vitus, Candlemass ou Trouble.